Who We Are
---
The Small Circle is a team of seasoned professionals. Together, we offer top-notch social marketing advice and coaching to our clients. No other consultancy can match the combined level of experience and expertise offered by this partner group. The Small Circle consists of a network of partners. Each network partner:
has 20+ years of international experience;
is a leading international expert in his or her field;
runs a successful consulting business;
passionately supports the beliefs of The Small Circle;
has worked closely with other partners to delight our customers. 
The partners of The Small Circle include: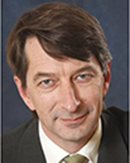 Jaap Favier – Managing Director
Jaap has twenty years of marketing and business strategy experience, obtained during a career at KLM Royal Dutch Airlines and Forrester Research. At Forrester, Jaap was global VP of Marketing Leadership Research.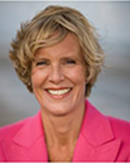 Nicolette Wuring – Partner
Nicolette adds twenty years of vast customer services and operations expertise to The Small Circle team. She has authored the book Customer Advocacy and heads an international Customer Management Consultancy.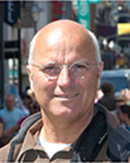 Pim van den Berg – Partner
Pim has more than thirty years experience in the consumer and retail industries. He has advised numerous people, companies, brands and municipalities on the impact of consumer trends on their businesses.